The light of God in us, was not put there just for us.
You are the light of the world. . .
Let your light shine before others, so that they may see your good works and give glory to your Father who is in heaven.
Matthew 5:14-16 ESV
We Must Shine Christ's light to the lost!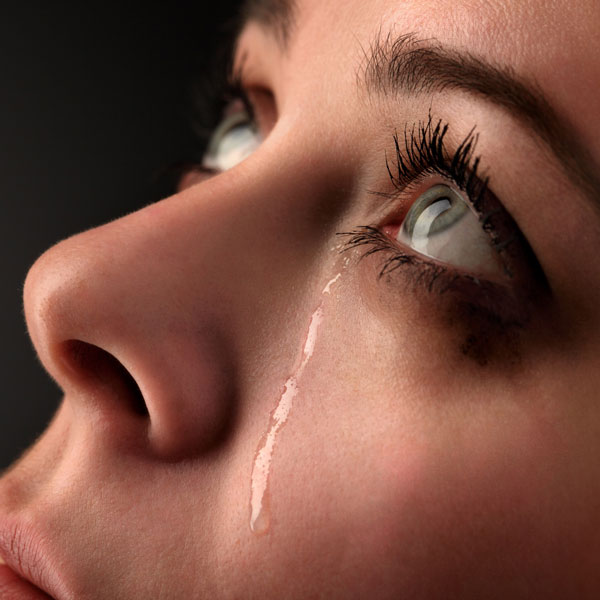 Christ did this to reach us.
What are we doing to reach others?