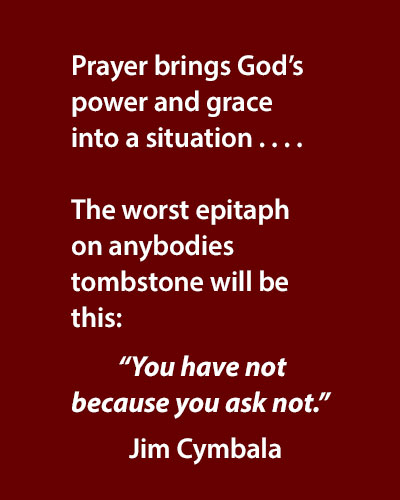 Lasting fruit from ministry only comes when people receive grace from God. God is the source. Prayer is the Conductor.
The conductor that links man to God is prayer. Any type of ministry effort will fail if it doesn't bring people to the throne of God's grace. Prayer must never be pushed out, people need the Lord!
Effective ministry begins with prayer, is sustained by prayer and concludes with people seeking God in prayer.
Prayer Stand Evangelism is powerful because it is designed to bring people to the throne of God's grace where they can find grace to help in every time of trouble.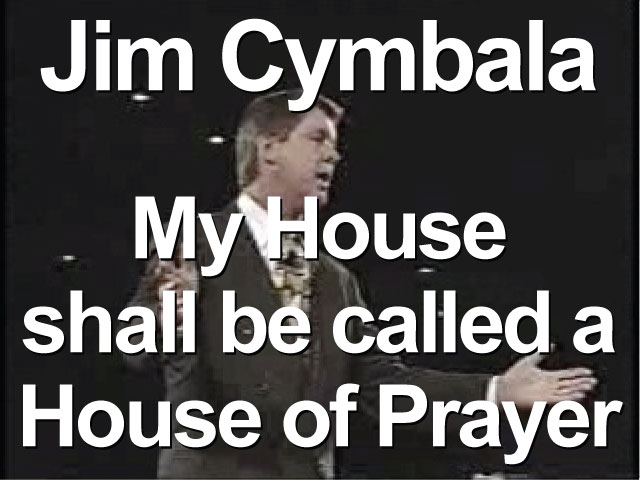 Prayer is Key to Life Changing Ministry.
Every Prayer Stand Worker needs to watch Jim Cymbala's message "My House shall be called a House of Prayer".
This is the most powerful message on prayer we have ever heard. It will impact you! Click here to view.